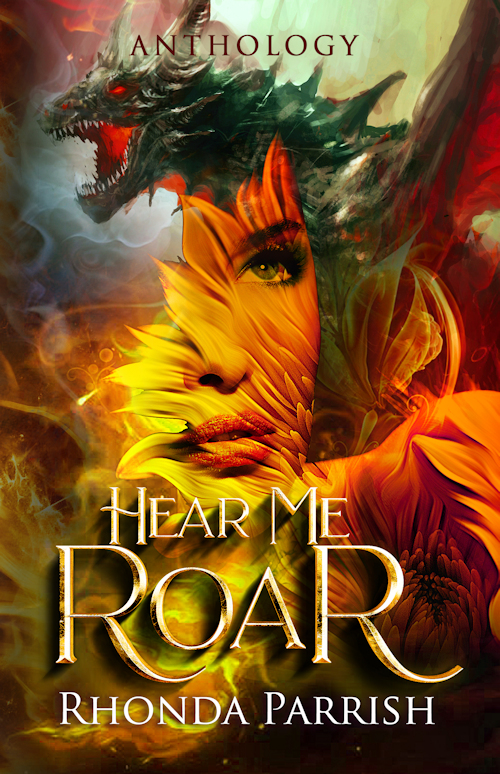 There are no damsels in distress here!

A city guard in a world where sunlight is the greatest currency must choose between what's done and what's right when she meets a woman from the other side of the wall who's caring for a strange brood. A teen girl is inducted into a secret society that slays mythological creatures. A woman and her daughter compete in a race where dragons pull chariots. A very special librarian guards a very special hoard. These and other stories of dragons and empowered women (and empowered women dragons!) fill the pages of this anthology.

Featuring stories by Krista D. Ball, Kevin Cockle, M.L.D. Curelas, Aurora B. C. Donev, Jennifer R. Donohue, Candas Jane Dorsey, Megan Engelhardt, Joseph Halden, Blake Jessop, Gwen C. Katz, Amanda Kespohl, Jennifer Lee Rossman, Stephanie Lorée, Damascus Mincemeyer, JB Riley and Laura VanArendonk Baugh.
Or ask your local library to order it in!